Youth Ministry
Memorial United Methodist Youth Ministries serve youth from 6th grade- 12th grade.
Youth typically gather every other Sunday evenings from 5:00-7:00 PM in the gym for UMYF (United Methodist Youth Fellowship) for food, games, and time together.
Youth Group Meets: 5-7pm 2nd and 4th Sundays

Spring Break Event- Spring Break Movie Night
Friday March 16th in the Parlor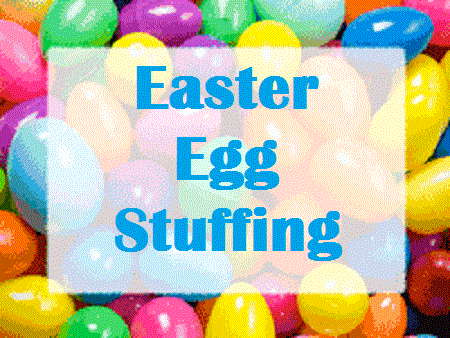 Egg Stuffing Party 5pm Sunday March 31st in the Parlor
Spring Fling Saturday April 13th 10am-12pm
The youth at Memorial also sometimes participate in District and Conference activities like:
Dodgeball Tournament
Tent Revival
Christmas Break Lock-In
Midwinter Retreat
Summer Camp
If you have any questions about upcoming youth activities you may contact the church office at secretary@memorialumcaustin.com or by calling at 512-452-5796.