Memorial United Methodist Church 6100 Berkman Dr. Austin, TX 78723

This year, our Lenten scriptures feature many characters who come with questions for Jesus. We will be engaging those questions as a congregation and as individuals.
Like the characters in our Lenten scriptures, we are also seeking many things: clarity, connection, wonder, justice, balance. Throughout the turbulence of the past few years, many of us are asking big questions about our lives and our faith. We hope this series will help us unpack some of those big questions in ways that are honest and faithful. Throughout this season, we hope you will continually ask yourself: what am I seeking? What is God seeking?

Sundays in Lent:
March 19: Who sinned? (John 9:1-41)
March 26: Can these bones live? (John 11:1-45, Ezekiel 37:1-14)
April 2: Where are you headed? (Matthew 21:1-11)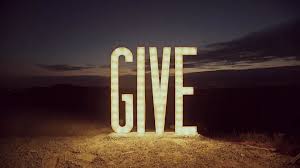 Instructions: 1. Enter Amount 2. Enter Fund to Direct Gift/Payment to
3. Choose One Time or Recurring Setting 4. Enter Payment Method & Details
5. Choose whether to include the cost incurred by MUMC to process your gift based on the amount
---
---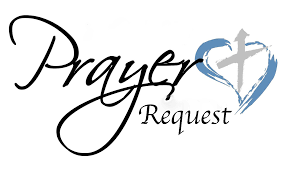 Text or Call for Prayer Requests:
512-677-9386
---
≠≠≠