---
Sunday School is not currently meeting.
Ministries
Page for ways to
---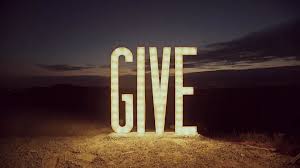 ---
This Lent, we will look at how God in Jesus seeks to integrate
all these parts of us—the parts with which we are supposed
to be loving God whole-heartedly—through how Jesus lived,
died and rose again. And while each of us may feel most
comfortable in one of the areas, we will also learn how to
stretch ourselves and find a connection to other parts
of our own identities.
---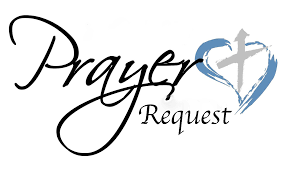 Text or Call for Prayer Requests:
512-677-9386
---
Mission: To make disciples of Jesus Christ for the
transformation of the world.
Vision: A Christian community aspiring to live its mission
with passion, generosity, and intentionality.
---
Due to Covid Restrictions

Please email us at
secretary@memorialumcaustin.com
for the quickest response.

Admin Voicemail (option 2) and Emails are checked remotely,
if you have urgent need, please contact the Pastor
by pressing option #4 or Membership
Coordinator by
pressing option #3
on our phone menu.
---
Bread Church Featured in the
Click on event For More info!
Making Bread In Fellowship
Bread Church: Has Moved Online
3rd Thursday of each month
---
Memorial United Methodist Featured Article
---
≠≠≠