Sunday School Canceled
Worship:See below to connect,
get more info, stream, see video.
Canceled 9:15 AM- Sunday School
Online At 11am: 10:30 AM- Worship Service See ABOVE
---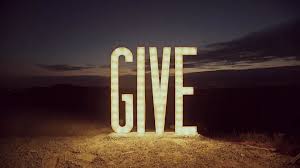 ---
Text or Call for Prayer Requests:
512-677-9386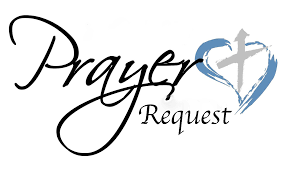 ---
Bringing Joy to Our Neighborhood
Pinwheels and folded cranes are going up on the front lawn of Memorial UMC. For each pinwheel or crane, we are hoping to gather a name or story of someone we want to honor for going above and beyond to do good in this time of difficulty for so many. If you would like to fold cranes, just go for it and either ask for someone to come and pick them up or let us know you've dropped them off at the door to the office! You can use any paper for the cranes—just make sure you cut it square and follow the directions here:
www.youtube.com/watch?v=KfnyopxdJXQ (that's the easiest one I could find!).
---
Mission: To make disciples of Jesus Christ for the
transformation of the world.
Vision: A Christian community aspiring to live its mission
with passion, generosity, and intentionality.
---
See Our Calendar Tab for More
---
Due to Covid Restrictions
Office Closed if AISD is closed for
inclement weather, holidays.

Mon. Thur, & Fri.9:30am-1:00pm
Tues. & Wed. by appointment only
Admin Voicemail and Emails are checked remotely,
if you have urgent need,
please contact the Pastor
by pressing option #4 or Membership
Coordinator by
pressing option #3
on our phone menu.
---
Austin Energy Plus 1
See our Plus 1 page for more info.
---
Click on event For More info!
Bread Church:
Making Bread In Fellowship
Bread Church: Has Moved Online
3rd Thursday of each month
---
Memorial United Methodist Featured Article
---